Lex Restaurant October 12
Join Us at CHV Group Dinner at Lex Restaurant
Twelve members of Carnegie Hill Village enjoyed a fine dinner and enjoyable conversation at the popular Lex Restaurant in mid-September.   Located at 1370 Lexington Avenue, between 90th and 91rst Streets, Lex Restaurant serves fine cuisine with an Italian influence.  You can view their menu here.
Please join us from 6-8PM on Wednesday, October 12, for another group dinner at Lex Restaurant.  Our group dinners are a great way to meet other CHV members.  We need to limit the size of the group to 12 people, to accommodate the restaurant and allow for conversation around the table.   As is our custom, dinner will be Dutch treat where everyone orders from the menu and pays their own individual check.
To register for this event, please check on the green "register" box below.
If you find you cannot join us after signing up, please cancel online (which can be done on the Events page on our website) or notify us so we can include someone from the wait list.
Gilda and Cecil Wray, event hosts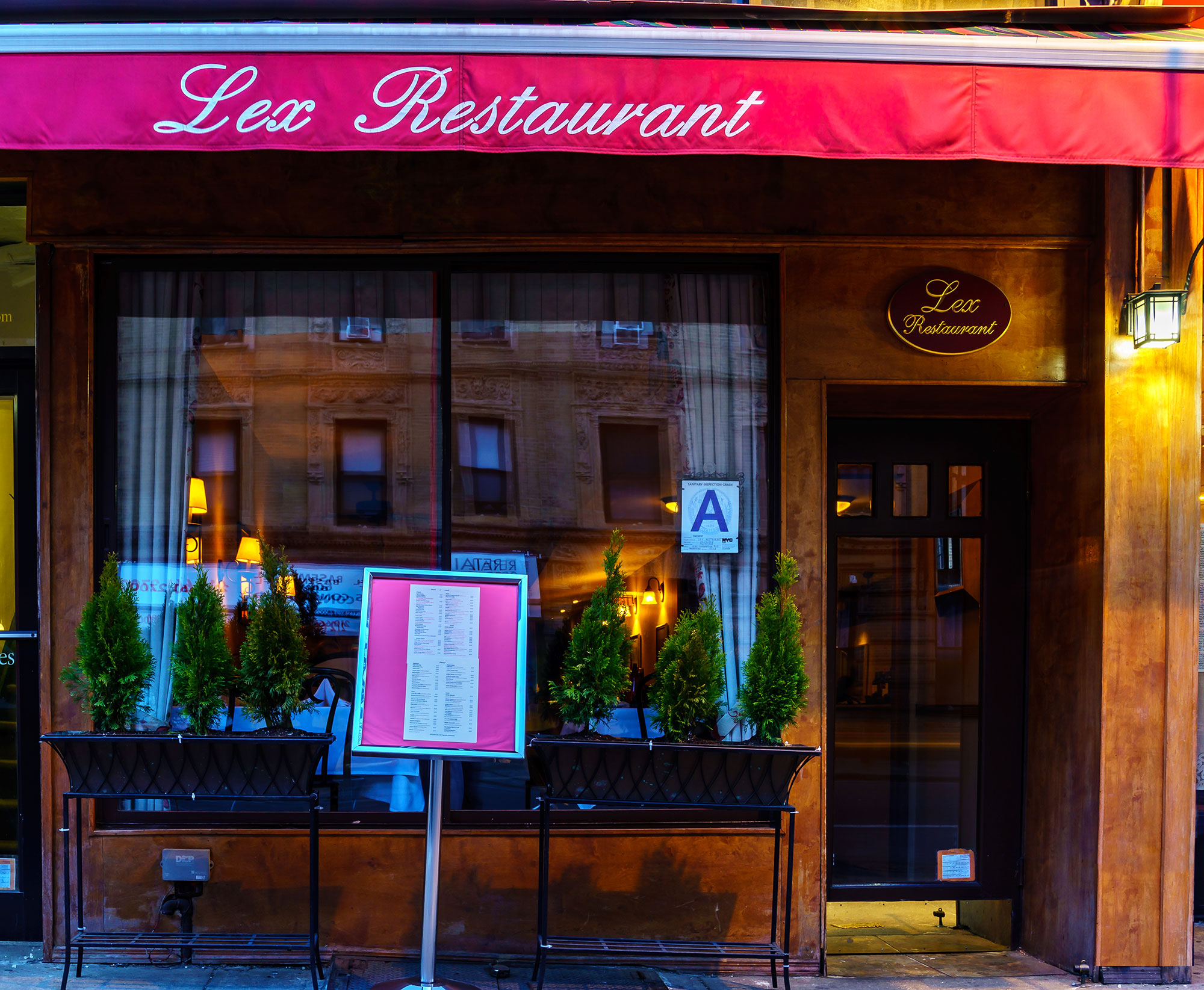 When
October 12th, 2022 6:00 PM through 10:00 PM
Location
1370 Lexington Avenue (90-91rst Streets)
NY
United States