Whitney Donhauser presents the Museum of the City of New York
At the northern edge of Carnegie Hill, stands the Museum of the City of New York, a neighborhood jewel.
Whitney Donhauser, Ronay Menschel Director and President, presented how the Museum has responded to the events of 2020 with expanded live and recorded online exhibitions, programs and education resources.  She also took the long view from its founding in 1923 through to 2023 when the Museum will celebrate 100 years of documenting, interpreting, and celebrating New York City's past, present and future.
The Museum educates the public about New York City's distinctive character, especially its heritage of diversity, opportunity and perpetual transformation.  Ms. Donhauser featured in her talk "Curators From the Couch", conversations with notable New Yorkers, and the visitor favorite, "Stettheimer Dollhouse: Up Close". In addition, she introduced us to a new onsite exhibition, "New York Responds: The First Six Months".
Roberta Krakoff, Event Host
www.carnegiehillvillage.org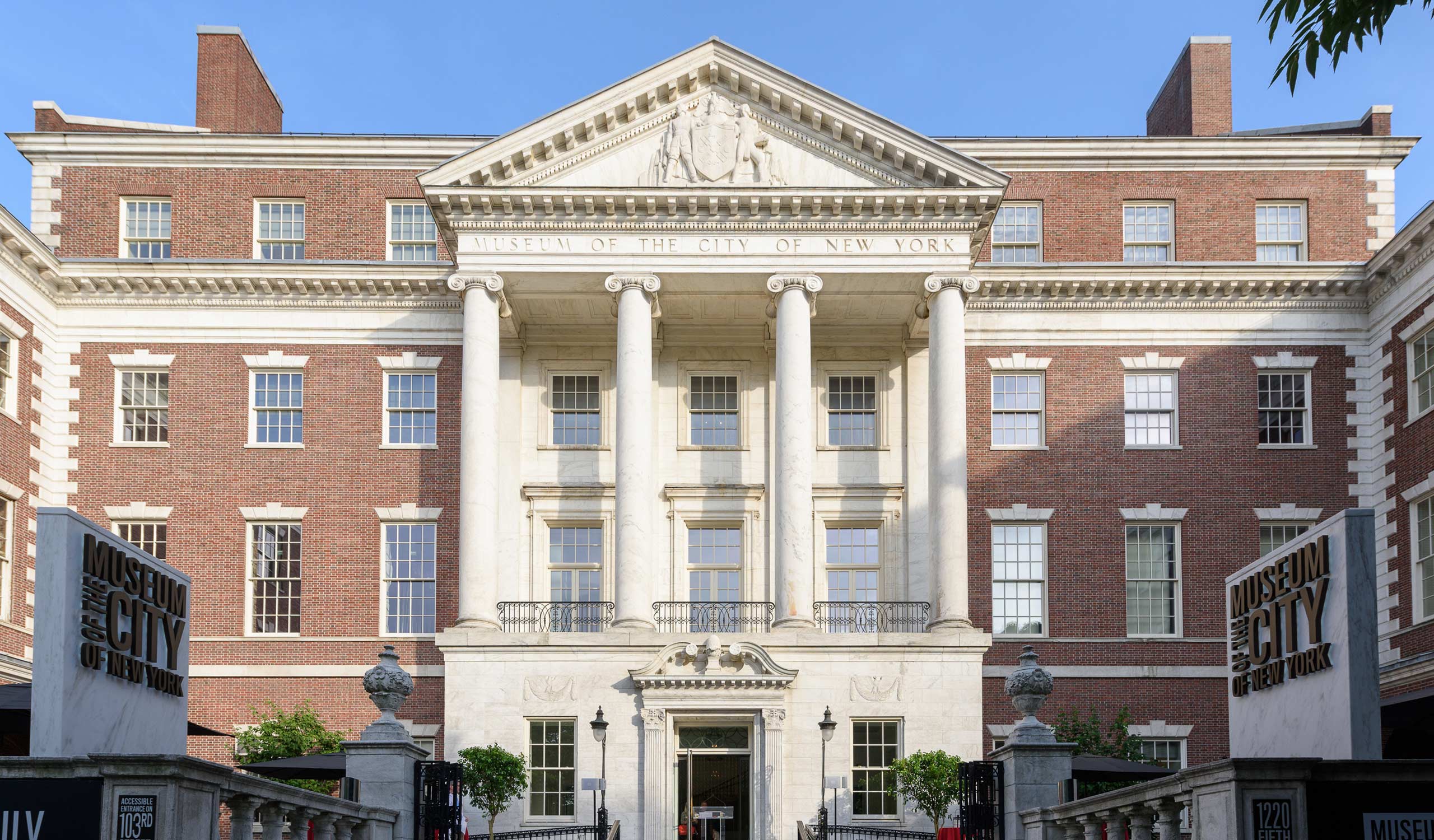 When
January 26th, 2021 4:00 PM through 5:00 PM