Group Lunch at Peri Ela, East 90's
Our wonderful neighborhood is filling up again...
Our wonderful neighborhood is filling up again as the schools open and people who've been away drift back to the city to enjoy the fall weather. What better reason for getting together for a group lunch at one of our favorite neighborhood restaurants?  
Many of you are already acquainted with Peri Ela, a Turkish restaurant located at 1361 Lexington Avenue, between 90th & 91st Streets, where CHV has gathered a group for lunch several times before. The snug, wood paneled room with its tin ceiling has just 35 seats. 
We think the food prepared by the Turkish staff is outstanding. The lunch will be Dutch treat, ordered from the menu, which includes a modestly priced prix fixe selection. If you are not familiar with the menu, you can view it at http://www.periela.com/. 
Since the restaurant is not large, we will need to limit the size of the group. Therefore, please RSVP if you would like to join us at [email protected] no later than Monday, September 16th. Priority will be given to CHV members.
At the request of the restaurant proprietors, please be prepared to settle your bill in cash.
Hosts:
Sarah & Tom O'Connor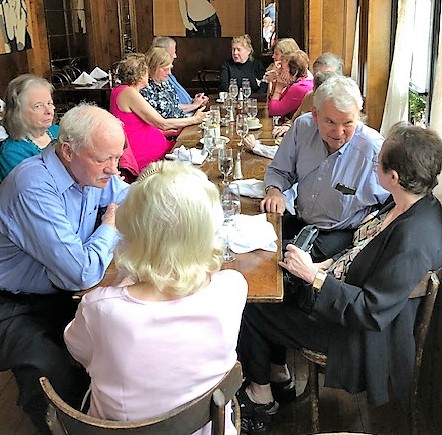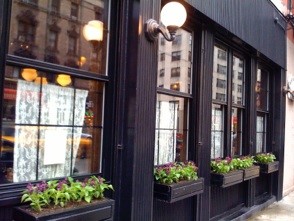 When
September 18th, 2019 12:00 PM through 2:00 PM