Weekly Neighborhood Picnics
CHV organized weekly informal picnics in the neighborhood, beginning in June and which continued through the month of September....
During the summer months, CHV organized a series of weekly neighborhood picnic lunches on Wednesdays for members and friends--right in the heart of our neighborhood. Since the pleasant weather continued in September, we continued the picnics through this month as well.
Our location was a pleasant, shady, open space between 94th and 93rd Streets, just east of Madison Avenue (behind 40 East 94th Street.)  It's open to the public and has paving and park bench seating perfect for a small group to gather in.
Weather permitting, members simply brought their lunch or a cold drink, and sat and visited for an hour or so. There was no need to let us know in advance; one could decide at the last minute and just show up.
Alden Prouty, Host
Carnegie Hill Village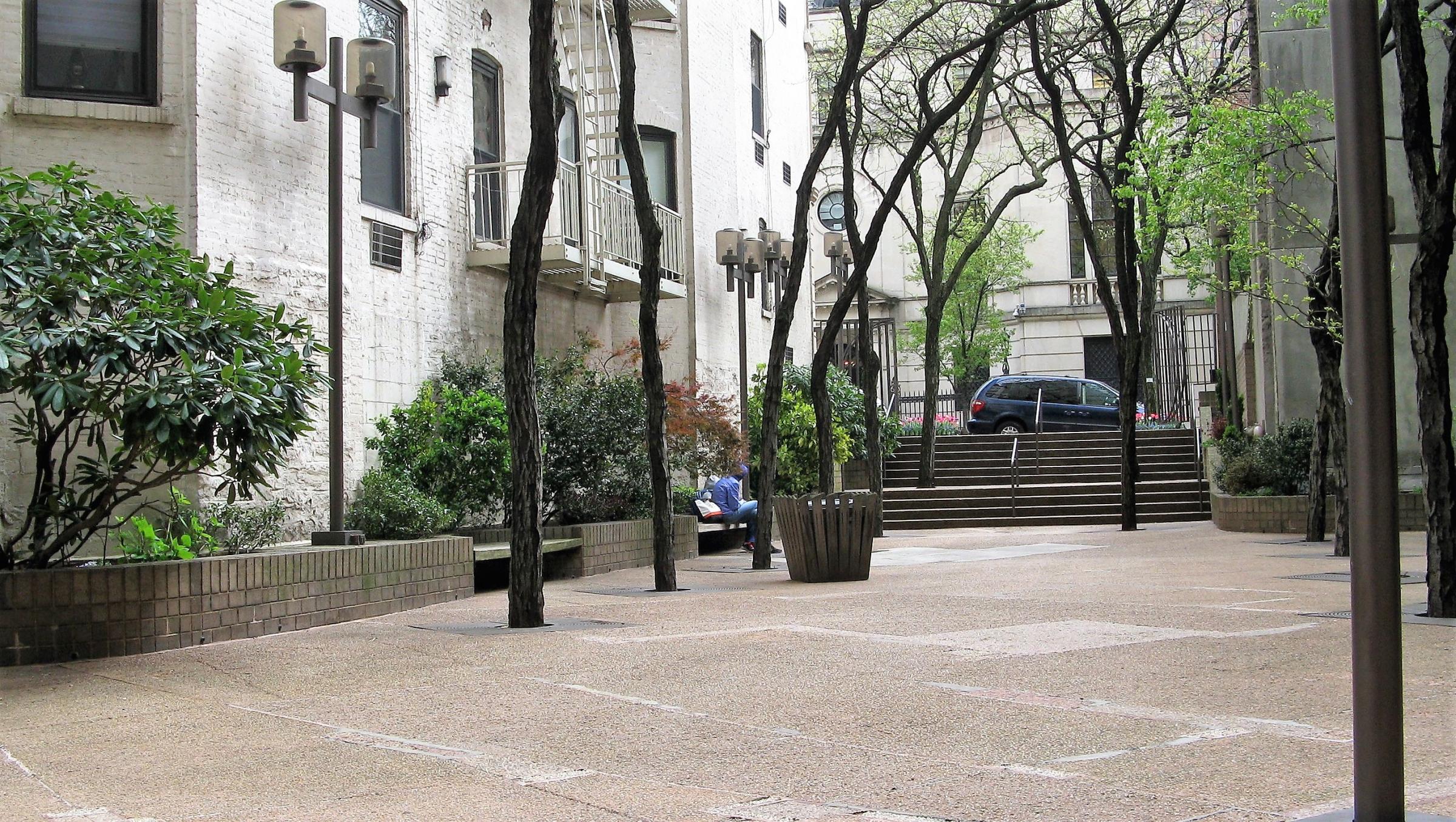 When
September 25th, 2019 12:00 PM through 1:00 PM