Tour of "Mark Twain and the Holy Land" and Luce Center at the Historical Society
Docent Bayla Falber's latest tour at The New York Historical Society....
NHYS docent Bayla Falber conducted another wonderful tour at NYHS, this time sharing the museum's current exhibition Mark Twain and the Holy Land, along with a visit to the new Luce Center.
The Twain exhibition celebrates the 150th anniversary of Twain's funny, scathing book The Innocents Abroad, or The New Pilgrims' Progress, based on his five-and-a-half-month 1867 excursion, with stops in Europe and around the Mediterranean. His revealing observations of the local sites and inhabitants first appeared as a series of letters in a San Francisco newspaper and eventually became one of the bestselling travelogues of all time.
The museum website describes the new Henry Luce III Center as a "groundbreaking educational experience for all, from first-time visitors to long-time Members," allowing visitors to "explore American history through stunning exhibitions, captivating interactive media, and eye-opening programs…" For further information, please visit the museum website at https://www.nyhistory.org .
Roberta Krakoff, event host
Carnegie Hill Village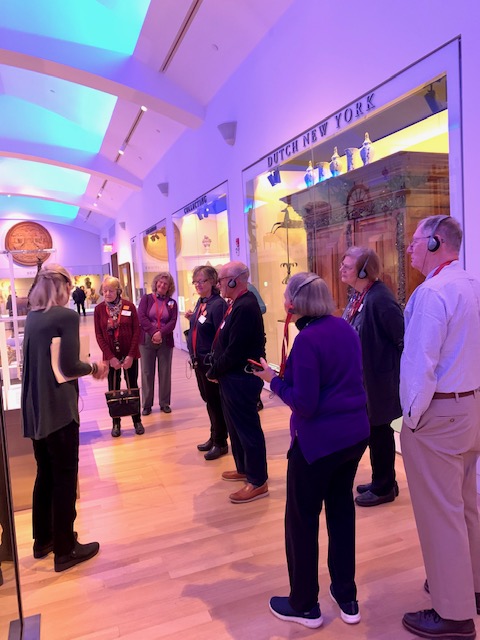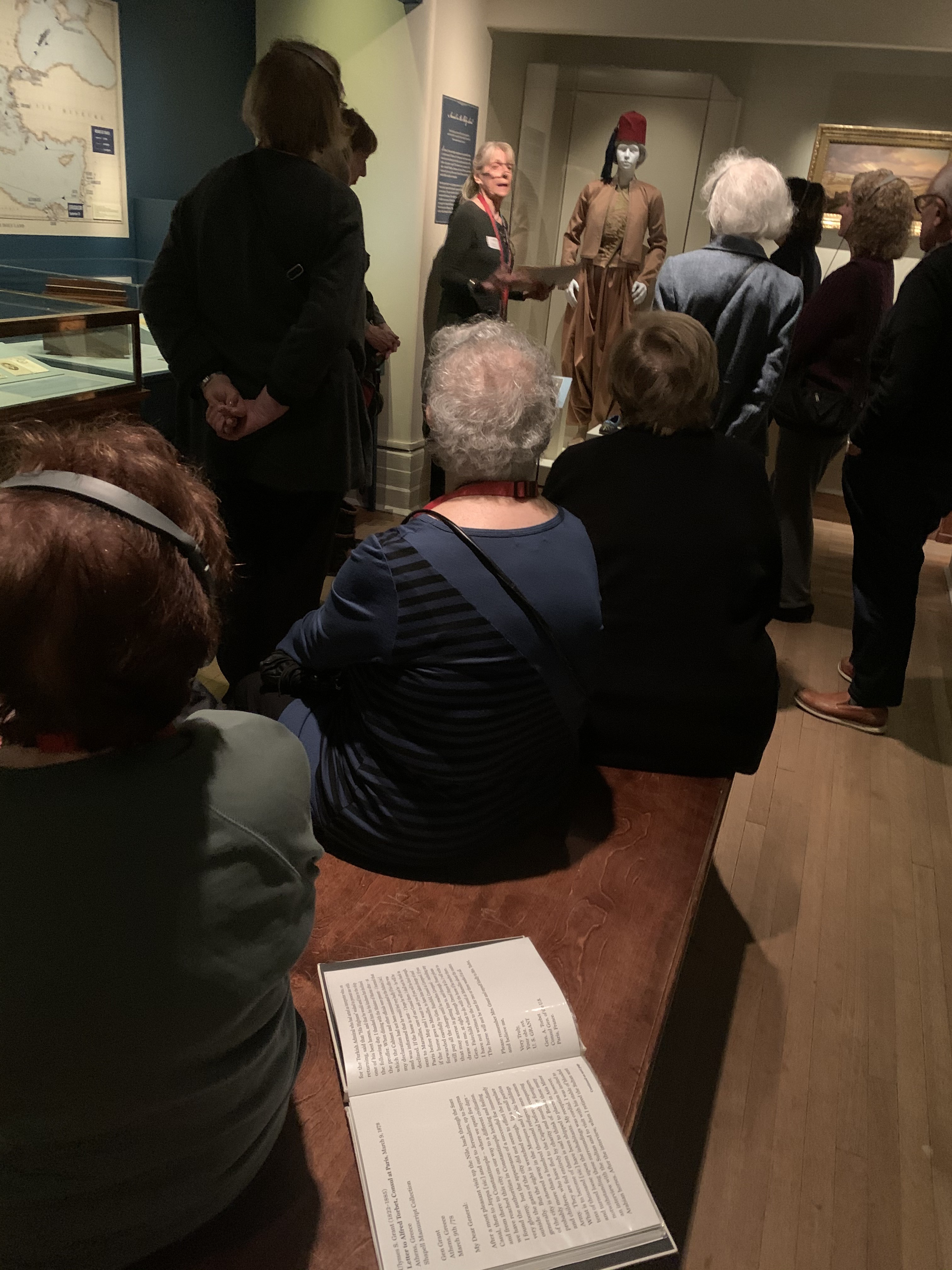 When
January 14th, 2020 11:00 AM through 12:30 PM
Location
New-York Historical Society 170 Central Park West at Richard Gilder Way (77th Street)




New York

,

NY

10024




United States